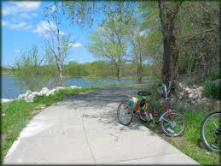 Lake Zhorinsky multi-use path, facilities, and now that the lake is filling back in is a great place to spend time with the family!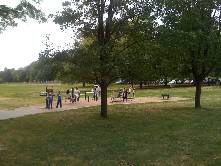 Elmwood Park has something for everyone--an outdoor fitness park, picnic areas, a pavilion, playing fields, a grotto & trails.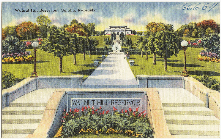 Walnut Hill Reservoir @ 38th St: kids in the park, the fountain, terminating vista of Lafayette St, high bluff and blvd connections. Love it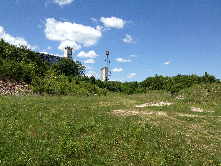 Abandoned Belt Line Railroad corridor...gorgeously overgrown, flourishing with flora and fauna. Future trail from Benson to Carter Lake?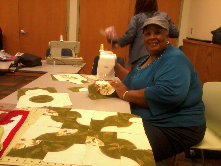 My favorite place is at the Charles B. Washington Branch Library, Tuesdays, where I am teaching others the art of quilting at no cost.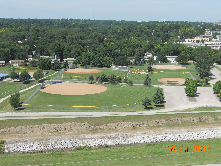 Lamp Park Baseball Fields. Best training grounds for young athletes to improve!!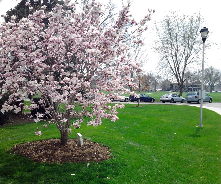 Saucer magnolia at Fort Omaha Campus. Historic parade ground beyond.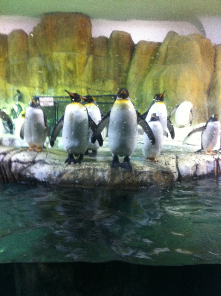 Penguins showing off at the Omaha Zoo!!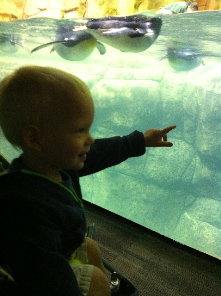 Brought our boys to the Henry Doorly Zoo in Omaha for the first time today!!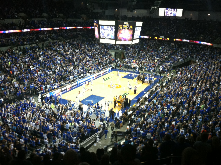 The Century Link Center. Go Jays!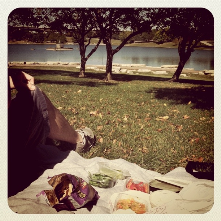 Heartland of America Park downtown. Lovely in the fall!